SECURE PURCHASES
We use Paypal, the worlds largest payment processor of online purchases. Paypal's world famous security makes sure your purchases are safe and protected. With Paypal you can use any credit or debit card, even if you don't have a Paypal account. By using Paypal as our payment processor you can rest assured that your information is secure! Your purchases will show up as RS ENTERPRIS on your card statement.
FREE SHIPPING
We aim to provide quality products at great prices from vendors around the world. Enjoy free drop shipping provided by our vendors. We also make every effort to offer you excellent customer service. We do not guarantee holiday delivery ever. 
Handling
Order processing may take 5-7 days from your initial order. Shipping times are estimates provided by carriers. Once your order has been picked it is sent to shipping processing.
Estimated Delivery Time: 20-28 days
What is "Picked"? An order that has been picked means it has been prepared for shipping and awaiting the shipping carrier to assign a tracking number. Once an order has been picked it cannot be taken from the shipping carrier. You must wait until your order is delivered. Some single item and smaller orders may only get a shipping confirmation.
In the force-majeure circumstances, deliveries may be delayed. These circumstances include: flood, fire, earthquake and other natural phenomena, strike, acts or actions of governmental bodies.
We are not responsible for any accidents, delays or other issues that are the responsibility of the shipping service.
PROMO CODES
Promo codes may expire without notice, so use them as soon as they are available. Website promotions can end at any time without notice. All promo codes must be used at time of check out.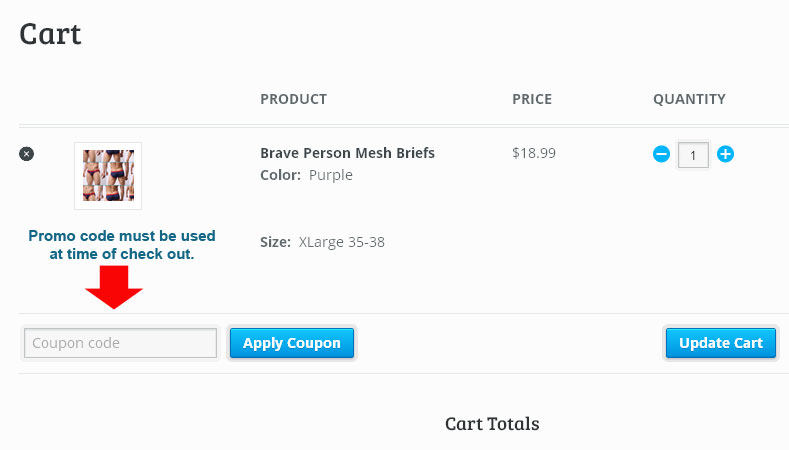 RETURN POLICY
Standard Return Policies are only applicable for products purchased by you directly. Any on sale, purchases involving a promo code, clearance or items that have been opened do not qualify for a return or exchange (excluding the quality-related issues). Buyer pays return shipping. 
Returned packages must be unopened. Free items do not qualify for return or exchange.
Vendors make every effort to ensure your order is correct before it is packed and sent to you. If your purchase turns out to be defective (physical damage and damages caused by incorrect usage excluded) you can return it within 10 days of original item's delivery date for replacement or refund.
Remember to choose a  shipping method with tracking number to return your product. Any confirmation that cannot be fulfilled successfully due to customers' responsibility will be refused.
If you are not satisfied with your purchase, you may return it for refund or exchange within 10 days of delivery and you assume return shipping costs with tracking. Please make sure the product you return is in the original seal packaging and the merchandise is in the same condition and will not affect our secondary sale.